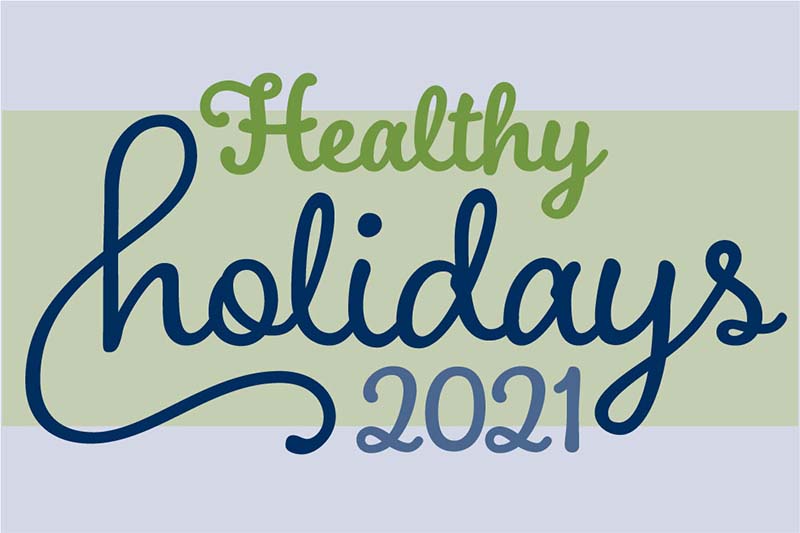 Join the Office of Campus Sustainability and our partners for our annual Healthy Holidays event. It showcases sustainable opportunities around the winter holiday season.
This year's real-time virtual event took place on November 18, but the on-demand resources are still available. Check them out below!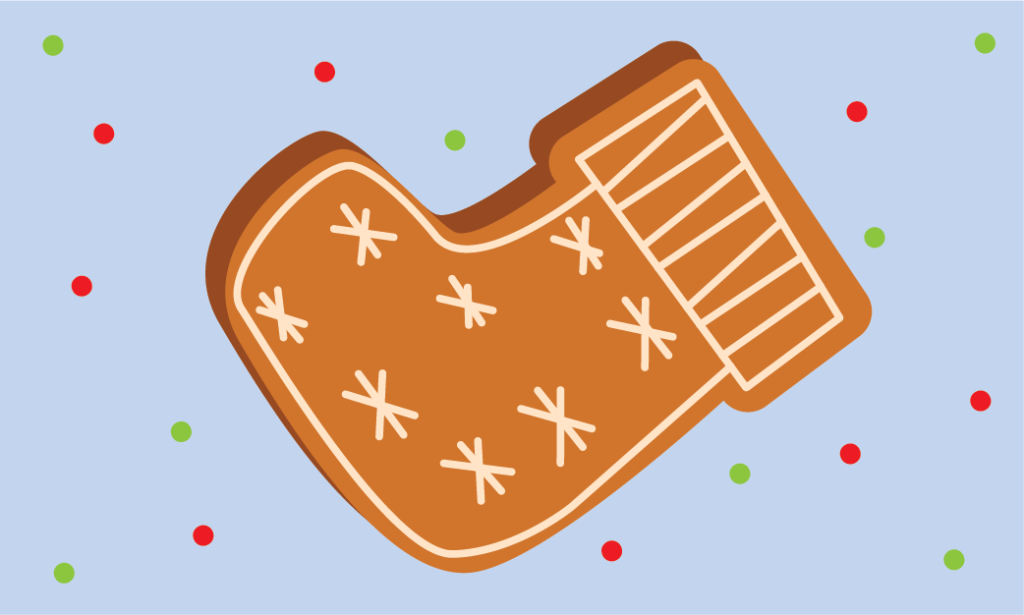 Healthy Holidays organizers
Learn who's involved and how to get more information.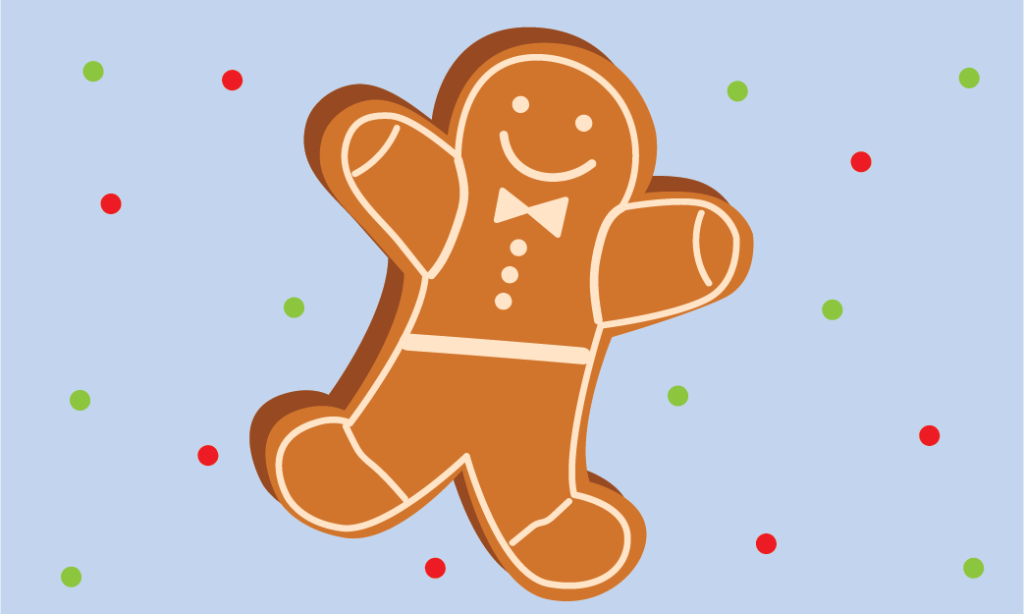 Mental health is a key part of a sustainable holiday season
Learn how to handle holiday stress.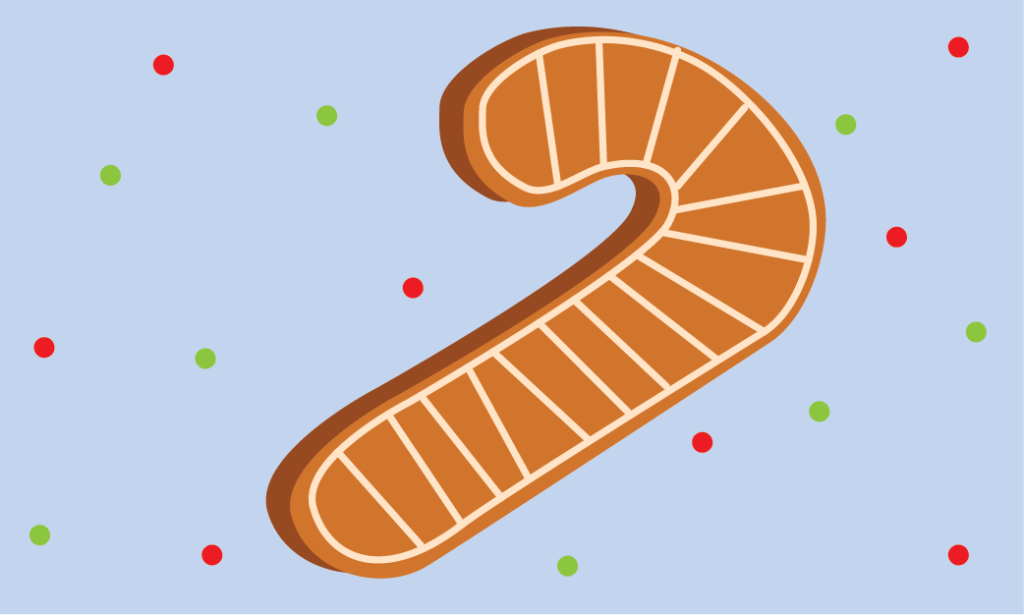 Intuitive eating, healthy recipes, sustainable hosting, and more
Many people experience added stress around holiday food and events. Learn how to approach both with more joy and less stress.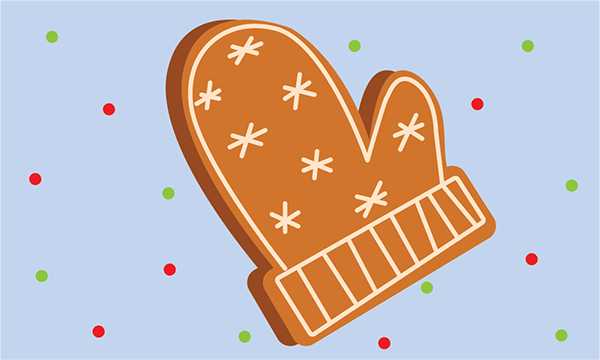 Wintery wonderland? Yes! Challenging conditions? Also yes!
Learn how to travel sustainably and enjoy the outdoors during winter.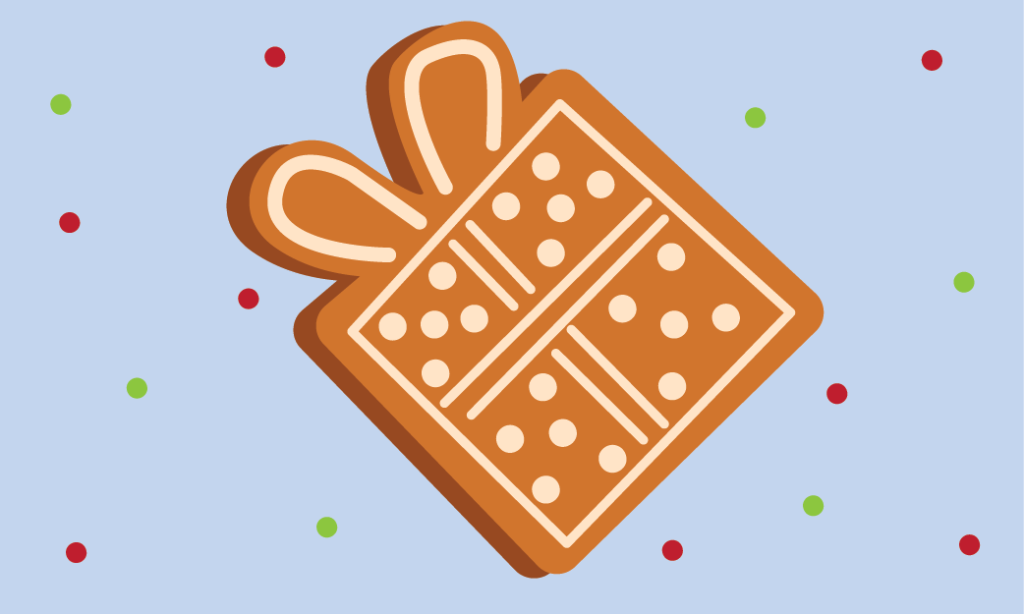 Reduce waste and still be festive 
In the U.S. people throw away 25% more waste during the holiday season. Learn how to minimize your impact.