The Office of Campus Sustainability reports annually on more than 160 environmental metrics to track the university's progress in sustainability. The metrics cover energy use, emissions, water use, land use, waste, sustainable procurement, sustainability courses and other data.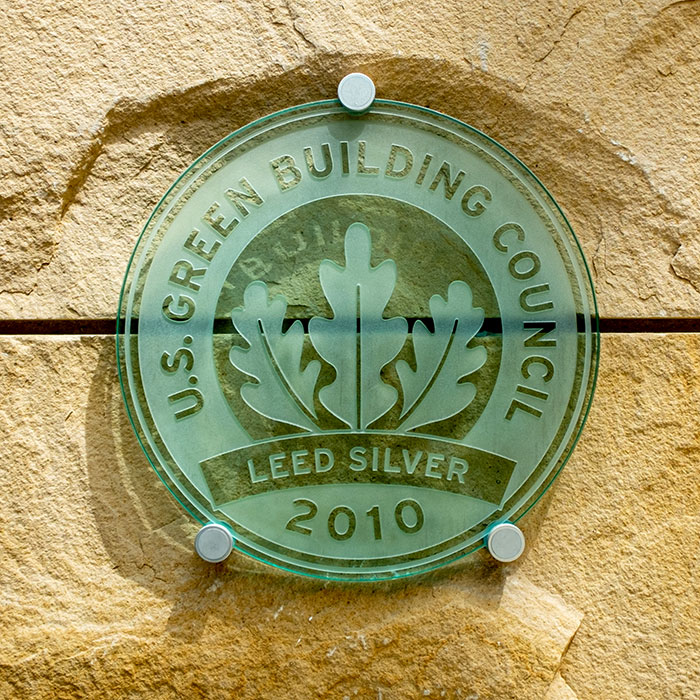 Current Environmental Metrics
If you have questions about this data, contact Ken Keeler at kkeeler@umich.edu.