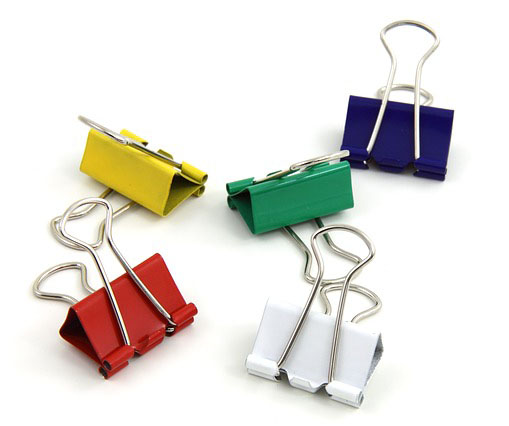 Do you have pens, file folders, staplers or other gently-used office supplies you don't need?
Or maybe you're someone who needs more office supplies?
This event is for you!
Each summer, the Office of Campus Sustainability and Waste Management Services host an office supply reuse event to help ensure that gently-used office supplies are reused instead of landfilled. With the support of Property Disposition, this is an opportunity for U-M departments to clear out unneeded items while making them available for FREE to other U-M units and local non-profits.
See below for 2021 dates.
I have extra office supplies
All donated supplies must be boxed up, labeled "Office Supplies" and taken to your building's loading dock or dumpster area by 8:00 am on your collection day.
Acceptable items: gently-used and new office supplies
Furniture, electronics or anything broken will not be accepted.
2021 Pick-up Dates:
North and Medical Campuses: Wed, October 6
Central and South Campuses: Thu, October 7
Attend the Garage "Sale" to collect free office supplies! 
2021 "Shopping" Dates:
U-M Departments: Thu, October 21
U-M Departments and Non-Profits: Fri, October 22